Refunds for Field Studies and Other School Expenses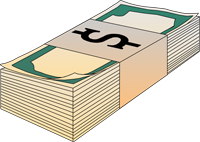 Please know that we are still trying to collect the necessary information to process refunds for students that paid for a Field Study that had to be cancelled due to COVID-19 and school closures. Please help us to streamline this process by completing the Field Study Refund Handling Form using the link below. Thanks in advance for your cooperation and continue to stay safe.
CMS Field Study Refund Handling Form.