Jackson School
LEAD · ENCOURAGE · ACHIEVE · DREAM
Sign Up for Weekly Meal Pickup for Jackson School eCampus/Virtual Students
Free Meal and Curbside
Sign Up for Weekly Meal Pickup for JES eCampus/Virtual Students
This form is for weekly meal sign-up and pick-up for Jackson eCampus (Virtual) students ONLY (and their siblings' ages 18 and younger.) All meals are free through June 30, 2021.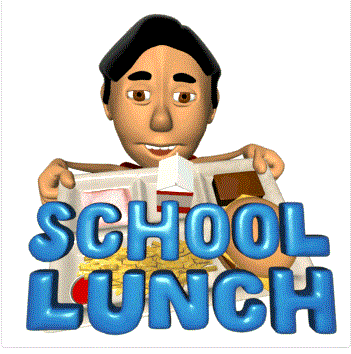 Students that attend school in person ARE NOT ELIGIBLE for meal pick up since they are provided meals in school. Students cannot get meals in school and through pick up (duplicate meals will be charged the full paid price). See the menu for details.

Meal sign up opens every Thursday at 5 pm and closes on Mondays at 7 pm. MARK YOUR CALANDER! Meals can be picked up at the bus loop on the dates listed below between 3:00 - 4:00 PM.
Please note that the LAST pickup for December will be Thursday, Dec. 17th (3-4:00 PM), where you will receive ONE WEEK of meals. The next sign-up will be on January 4th for a meal pick-up on January 7th.

Questions? Please email misha.lawyer@kcsdschools.net. Please do not call the schools or the school cafeteria to sign up for meals. Meals must be signed up through the link above and must be secured by Mondays at 7 PM.