One Book One School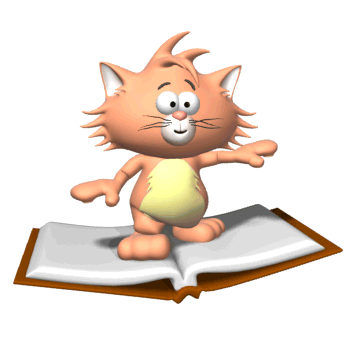 One Book. One School at BET!!
Our school is excited about our One Book, One School reading adventure.
Your child received his/her very own personal copy of Winter According to Humphrey. Please follow the pacing guide that was sent home with your student to snuggle up for storytime together. We have many activities planned at school to integrate all subjects.
Our book celbration will be a Family LIteracy Night on March 5th from 5:00 - 6:00 p.m. at the school.
Happy Reading!