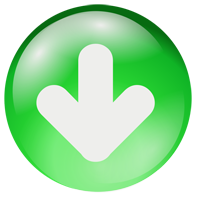 Yearbook orders are now being taken until April 13, 2018 for $20.
There is an additional $5.00 charge (total of $25) if you want name personalization.
Orders for personalization are due by February 1, 2018.
You can order online using code: 21970S when visiting the
website: www.inter-state.com/yearbook
OR
you may send your order with cash or checks payable to
Bethune Elementary School to the school.