ATTENTION 6TH GRADE PARENTS -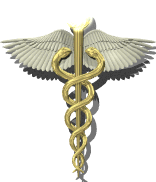 A MESSAGE FROM YOUR SCHOOL NURSE
TDAP Immunization in mandatory.
South Carolina immunization law requires all students entering 7th grade to be immunized with a pertussis (whooping cough) vaccine booster called Tdap after their 7th birthday.
Plan ahead.
If you child has already had this vaccine, now is the time to send a copy of their updated shot record.
If you child has not had this important vaccine, please consider scheduling an appointment with their health care provider.