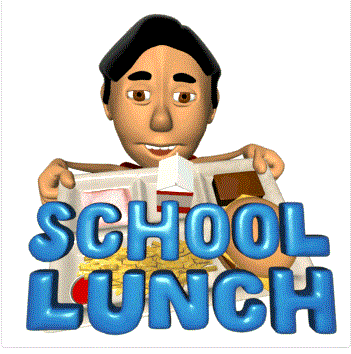 As we close out the 2016-17 school year, we will no longer be able to allow students to charge meals when there is a negative balance on the student's meal account. As of Monday, May 8, students with negative balances on their meal accounts will be served a meal consisting of a sandwich, fruit and milk. This is regardless of whether they receive free or reduced meal benefits.
If your child will be eating a school breakfast or lunch, please send the necessary funds to cover the meal cost in advance for the rest of the year. Any unused funds will be carried over to next school year. As a reminder, you can see your child's balance and make a payment at www.myschoolbucks.com.
If you have any questions, or cannot pay the full balance due, please contact your school's cafeteria manager.
Thank you.
This institution is an equal opportunity provider.