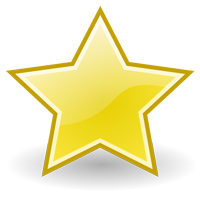 There are two giving programs in which our
school is participating this year.
1. Sponsored by the WES Student Council - the Sock and Mitten Tree - we will be accepting donations through the 1st week in January. Suggestions include - socks, hats, mittens, scarves, gloves, and earmuffs which are to be given to students in need at WES and in our community.
2. We are joining with Lugoff-Elgin High School in collecting new stuffed animals to be donated to the Children's Hospital. If you would like to purchase and contribute a stuffed animal, our deadline for collections for this program is Friday, December 16th. Thank you!